TMJ Treatment in Evansville
You Don't Have to Live with Jaw Pain
Do you feel like something is off…. with your jaw? If you're experiencing jaw pain, headaches, or hear a "clicking" sound every time you open your mouth, you may have Temporomandibular disorder (TMD).
TMD is a complex problem that requires a knowledgeable and experienced doctor to identify and assist with treatment. At Babb Dentistry, we're here to help you through the pain and get you closer to feeling like yourself again.
Don't suffer any longer. Connect with our office to learn about our various TMD treatment options!
Schedule Appointment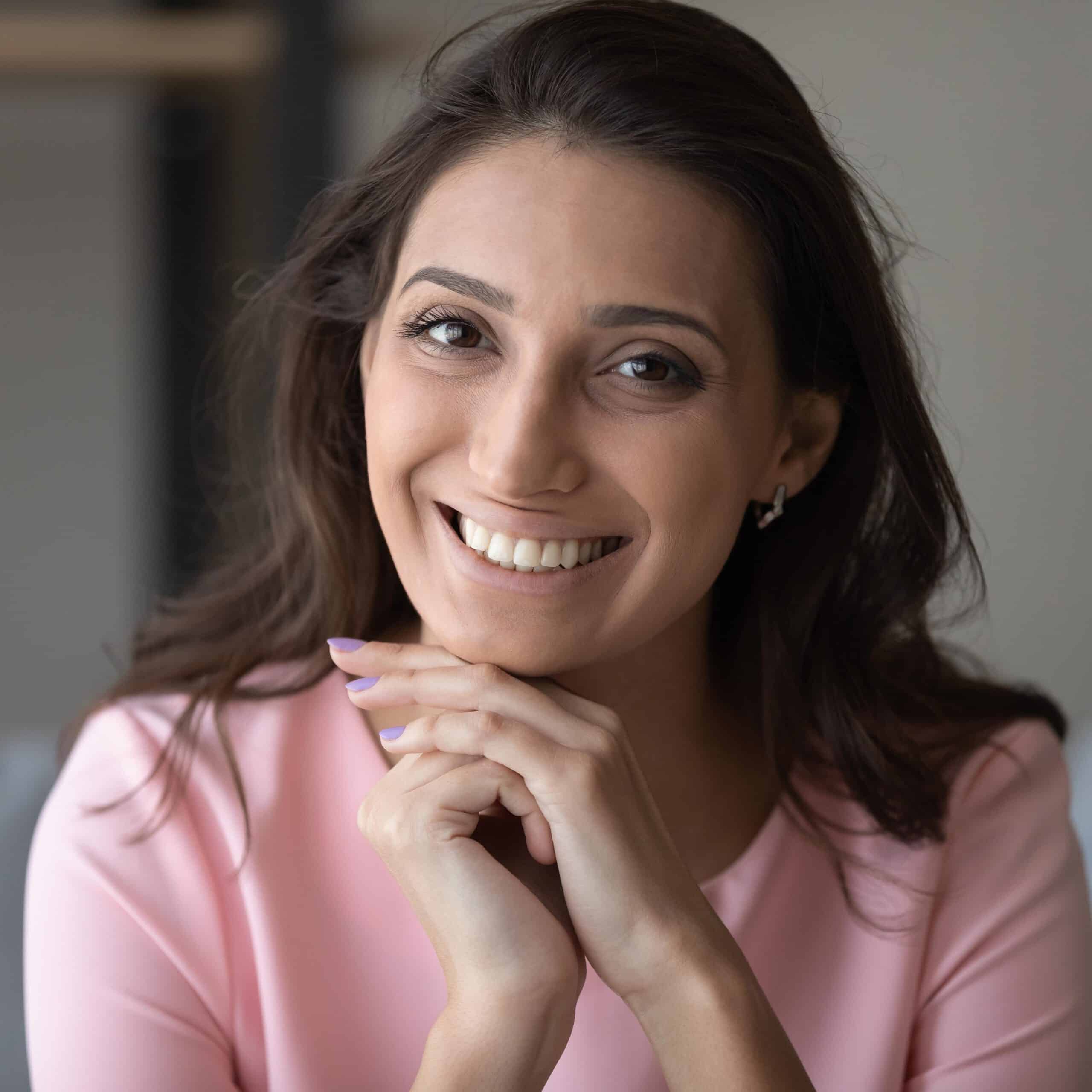 Temporomandibular Joint Issues
TMD is a disorder that affects the temporomandibular joint (TMJ), which is the joint that connects the lower jaw to the skull. When this joint is not functioning properly, it causes pain that can range from mild to severe.
The joint can become inflamed and sore, causing you to experience discomfort in your jaw area. You may also experience headaches or earaches due to the inflammation in your jaw, or you may hear a "click" every time you open and close your mouth. Symptoms usually start as a dull ache and progress to more severe pain over time.
If left untreated, TMD can lead to more serious conditions and cause permanent damage to the jaw area.
Get Back to Being You
At our Evansville dental office, we do all that we can to get you back to feeling your very best! Because no one should have to go through life feeling discomfort or pain in their mouth.
If you're experiencing pain from TMD in Evansville, we are here to help. We have various:
Oral appliances
Injectable treatments
Partnerships with local massage therapists, dermatologists, and chiropractors in the area
We also have a team of dental professionals who are here to help you if you're experiencing any other issues! No matter your situation, we'll work with you one-on-one until we find the right treatment plan for your needs.