Evansville Cosmetic Dentistry
Let Your Smile Shine!
Cosmetic dentistry not only immediately boosts confidence and turns a dull smile into something radiant, but it also helps to address the functional side of oral health as well.
At Babb Dentistry, we don't JUST make pretty smiles. We're here to improve overall health, restore confidence and personal value, and help patients achieve their desired smile goals!
With services ranging from veneers to smile whitening for the Tri-state community, we have something for everyone.
Ready to take the leap? Schedule an appointment to see how you can get steps closer to the smile of your dreams!
Schedule Appointment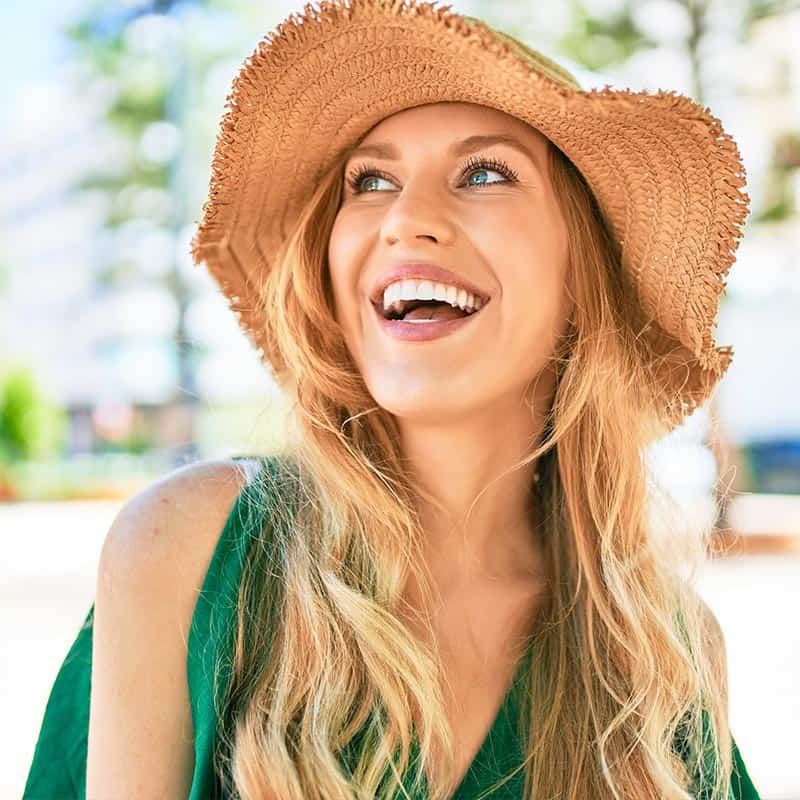 Porcelain Veneers
Porcelain Veneers help with both the aesthetics and function of your smile.
This durable cosmetic option uses a porcelain "covering" to give your natural tooth the look of perfection. Minimal-prep veneers are less invasive and take little-to-no downtime to help you achieve the smile you desire. If you're looking to fix gaps in your teeth, a crowded smile, or even change your tooth color, porcelain veneers in Evansville are a great option.
Full-Mouth Restoration
A Full-Mouth Restoration is for those who need multiple services to reach their goals.
This is a combination of cosmetic and restorative treatments to not only fixes the look of your smile but also address functional and health issues as well.
Composite Bonding
If you have slight chips or cracks in your teeth, composite bonding may be a viable option for you!
Composite bonding uses a tooth-colored resin material to fill in imperfections in your smile — all the while restoring function and strength.
Smile Whitening
We offer both in-office and take-home smile whitening options!
Whether you have a big day coming up or you want your smile just a little bit brighter in the day-to-day, we have whitening options — no matter the occasion. Connect with us to see how you can get whitening treatments today.