Bringing You
Advanced
Dental Care
At Babb Dentistry, we are committed to doing everything possible to provide you with high quality, state-of-the-art dental care and to make your visit to our office as pleasant and as comfortable as possible.
Contact Us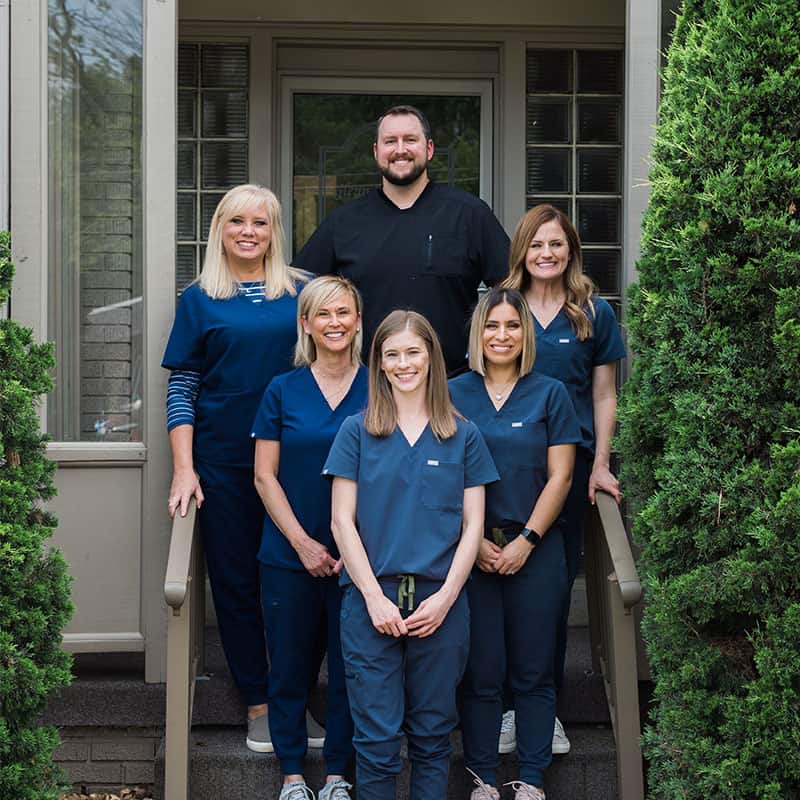 About Babb Dentistry
Your Trusted Dental Office in Evansville
Dr. Norton established the practice in 1972 by merging with another dental office. His goal was to create a patient centered environment that would serve the Evansville community for decades. Many of our patients have aged with the practice and trusted us with caring for their growing family (many patients have been with us for over 50 years).
Fast forward in time, Dr. Ian Babb was brought on by Dr. Norton in October of 2018. In the beginning of 2021, Dr. Babb assumed the position of lead practitioner and continues to strive to provide the best in dental care.
No matter the decade, our timeless practice has always put the needs of our patients first. From promoting an environment of advanced technology, patient-centric care, personal attention, 1-on-1 time with the doctor, and much much more, we are here for one reason: to bring out the best in your smile.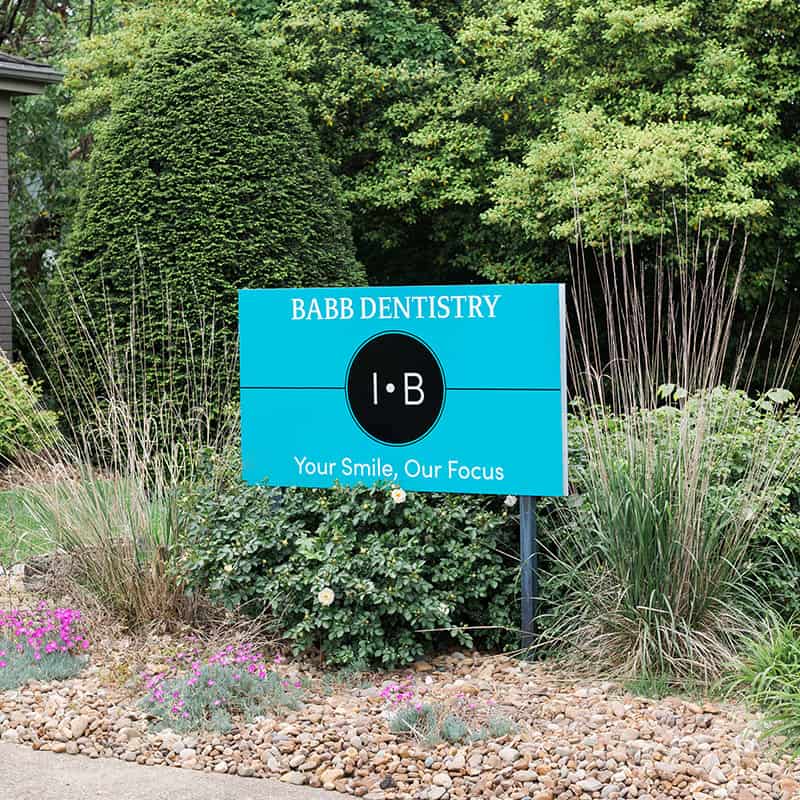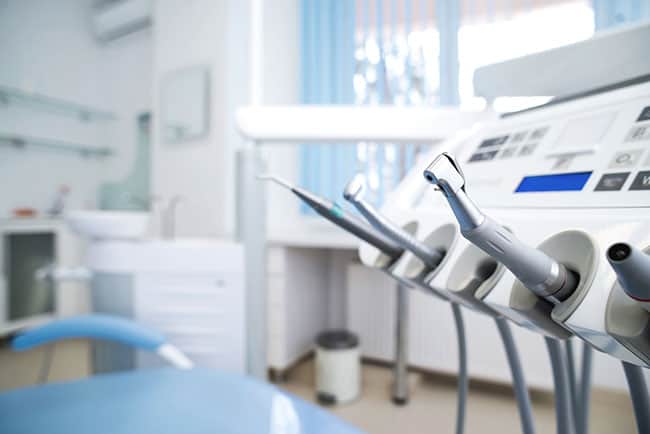 Impacting the Evansville Community
Dr. Ian Babb grew up in the Evansville community, and he knew he wanted to be able to impact his neighbors' lives with oral healthcare — just like his father.
After graduating from Boston University's Henry M. Goldman School of Dental Medicine, Dr. Ian Babb received his DMD and got hands-on experience with the latest dental technologies, treatments, and innovations.
Today, in addition to his private practice, Dr. Babb helps out with the ECHO community health center where he has the privilege to treat the under-served population throughout the community.
Making Patients Feel "Seen"
Our dental team is as invested in the practice's philosophy of care as much as the doctor!
When you come to our Tri-state dental office, you're not just another patient. We know that each of our patients is unique, and we take the time to get to know you and your family so that we can provide the best care possible.
We ensure that each patient gets our full attention while in the chair. Because to us, you're not just another number. Our team truly takes the time to assess your oral health and share at-home care routines and advice during your visit.
*Our team speaks Spanish!